Or at least a few things at the top of my list that I would like to receive.
I know the holidays aren't about receiving, but occasionally people ask what I'd like. Most of the time I ask for things that I actually need instead of want. But I usually WANT things that I need too... if that makes sense.
For instance... I need new tennis shoes. The pair I'm currently wearing I've had for 3+ years. The pair before that? Close to 7 years. I typically would wear these until there wasn't any tread left, but it seems I've rubbed a hole in the sides where I cross my feet at my desk...
Oops!
I currently wear New Balances... (size 8.5 please) I love the way they fit, my feet rarely hurt, and I always seem to go for a running shoe, even though I'm not a runner. (yet)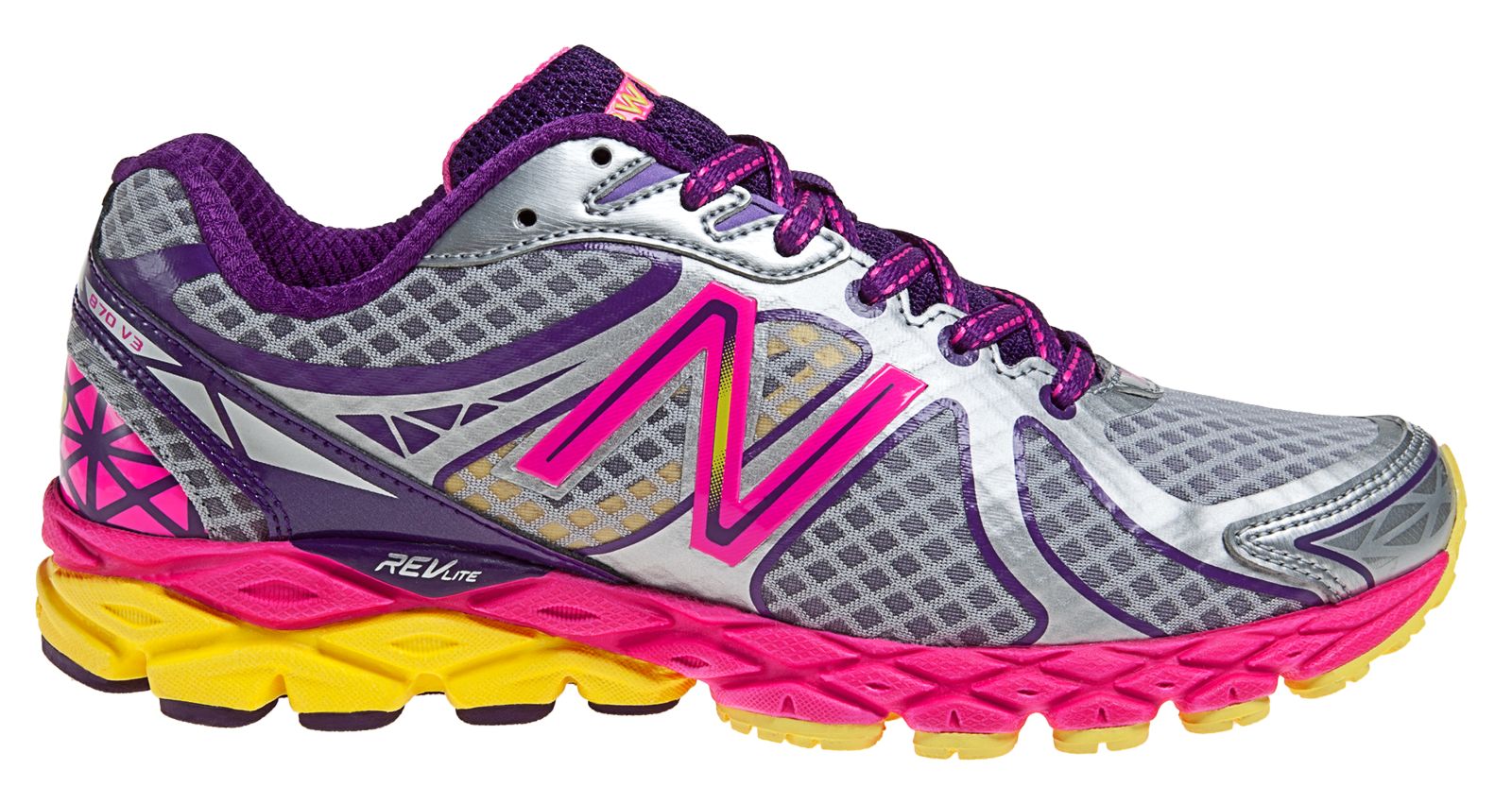 I need a shampooer... as often as I clean my carpets myself, I just need to invest in one. My aunt let me borrow her work one around March. I borrowed one from my other aunt this past weekend and knocked them out before the holidays. I can't stand to be able to smell smells, and thanks to my dog, I could smell smells. I have what I call "pregnant nose". It's when you can smell EVERYTHING while your pregnant. However, I'm not pregnant, (THANK GOD) it just never went away after I had Remington. It's crazy. Anyway, needless to say, the dog is now an outside dog now, even though I feel terrible about it.
Which brings me to another need. A dog house. Not that the damned thing would get used. My dog isn't the brightest. When I put him in the back yard, I have to put him on a runner because he digs out from under the fence. I made sure the runner is long enough that he can get under the porch awning comfortably, and that his bed is reachable. The stupid thing won't even get in the bed unless I put him in it. He sat out in the rain the other day... laid in the snow another day... doesn't even get under the awning. Stupid... Maybe, just MAYBE he'd use a dog house?
Doubt it...
I recently purchased this hand little do-dad.
and I FREAKING love it! Pretty ingenious, and quite frankly, I'm a little upset that I didn't come up with it myself. It's a 20 oz Mini Crock Pot that you can use on the go to heat your soup or whatever you want. Plug it in for a couple of hours, and lunch is ready when you are! It's got a top that "pops" when your food is warm and it really does heat it well. I got mine on Amazon.com
here
as a lightening deal and it was a darn good investment. It has a removable container that you can store in the fridge and makes for easy cleanup. Since I already have one, you're probably wondering why I've posted it on my want/need list. Well, what I actually NEED is more removable bowls so I don't HAVE to clean this one each night. :)
A few other things that I think would be good gifts? See below:
- A gift certificate for a car detail (or two since I have two vehicles)
- Gift Certificates for a mani/pedi (from Le Nails in Van Buren, of course)
- Gift Certificate to get my hair done. I'm in desperate need for a cut and color since it's been since April!
- Any kind of Mirror. Big, small, I love them all!
- Wine. And that's a NEED. In order for me to make it through the holidays, sometimes I need a little help. Here's my favorite. (And just so you know, you can buy it by the case at my local liquor store, Sooner Liquor)
Primo Amore Moscato
Anyway, these are a few of my favorite things. I'll probably think of more here and there, and I'll update it along the way. Just don't let me forget!